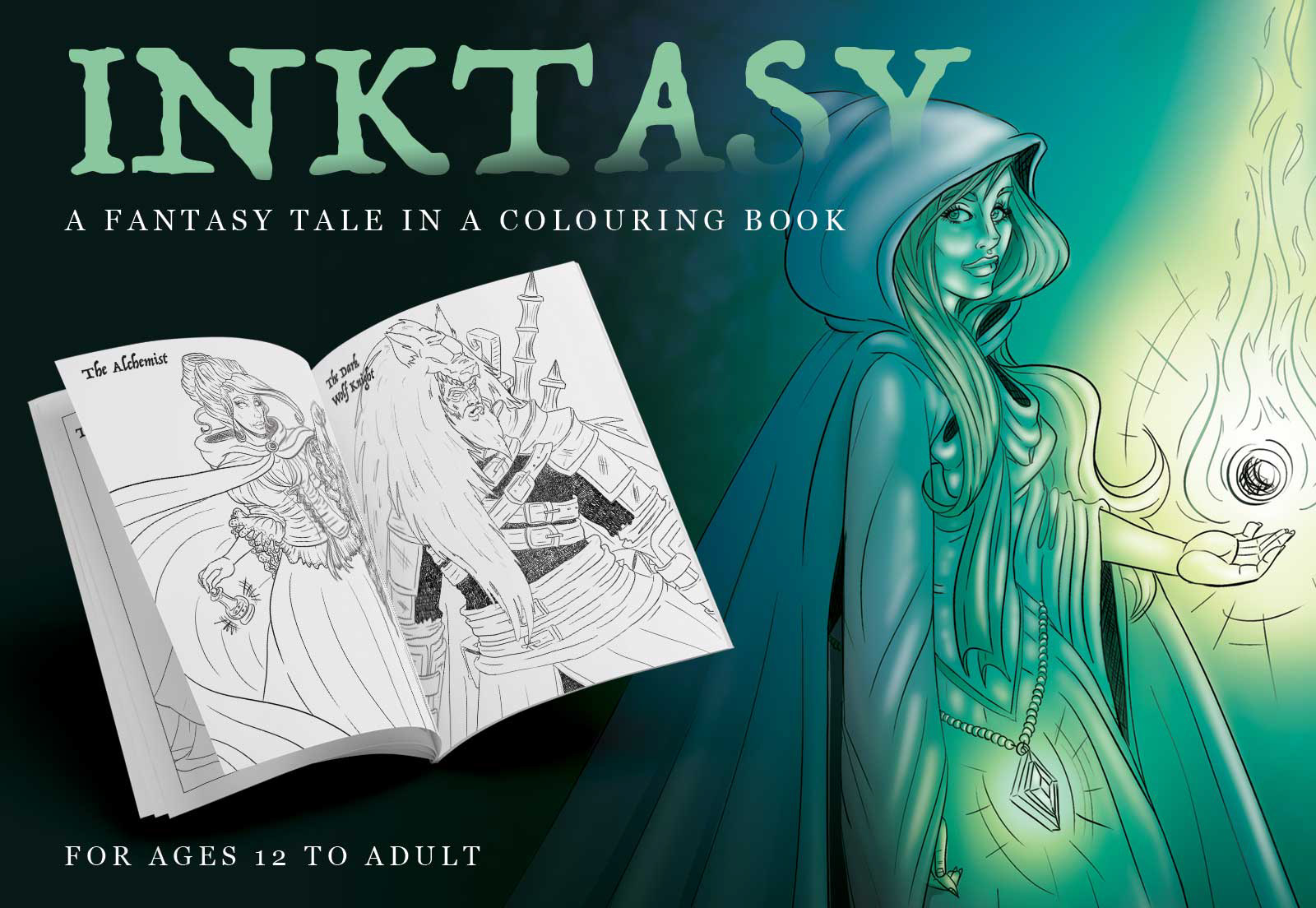 Filled with 31 uniquely detailed, fun to colour, black and white illustrations for fans and lovers of medieval fantasy. Suitable for ages 12 all the way up to adult!
Order now and start colouring away!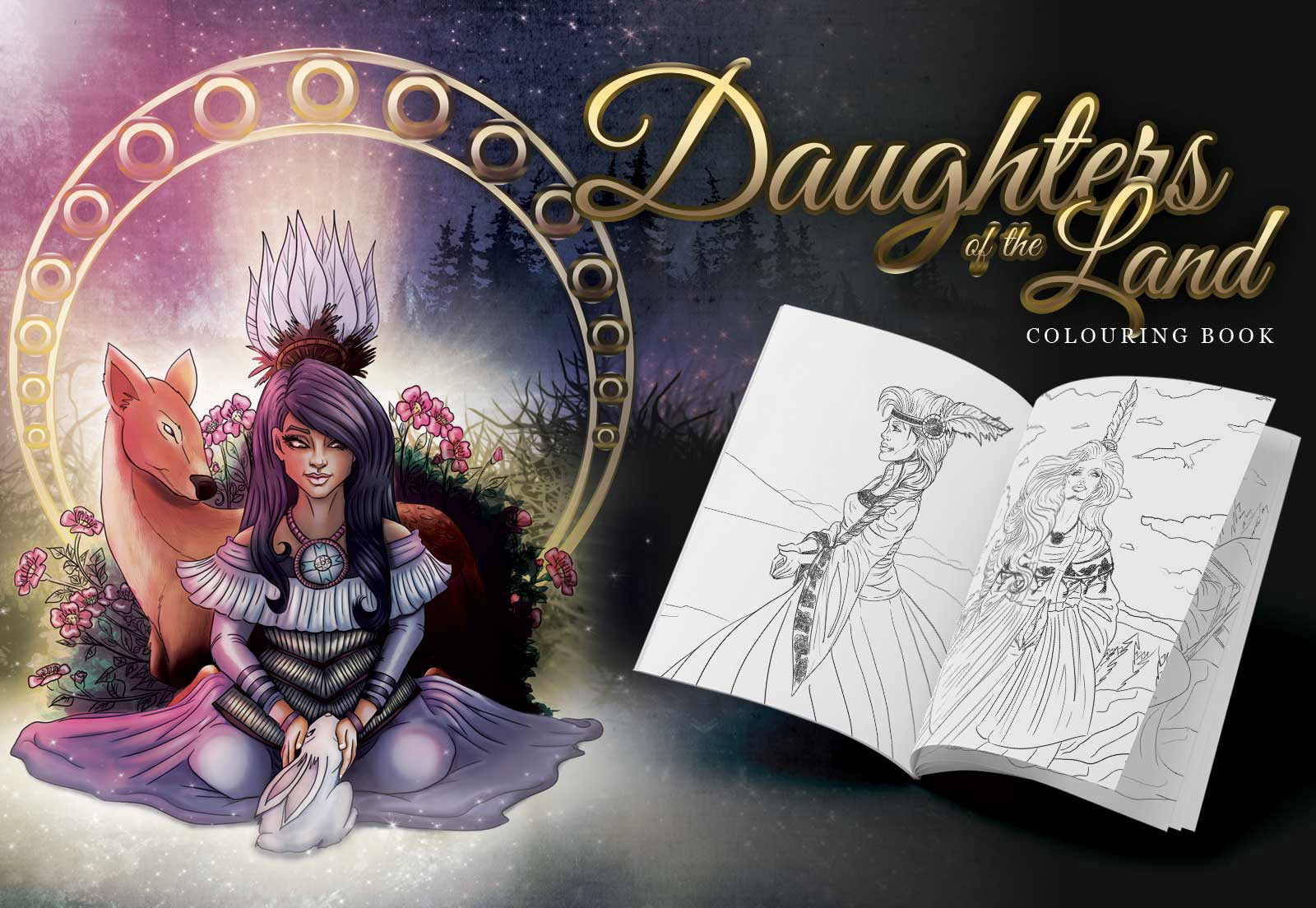 7 detailed, fun to colour illustrations based on the seven grandfather teachings for women and girls of all ages.